Surroundings
---
The farmhouse accommodation "La Valeriana" is located in San Daniele, a small village arised on a hill overlooking the valley. You can visit historical buildings, churches, like the Dome or Sant'Antonio Abate church with its magnificentfrescos, the Guarneriana Library (one of the most ancient in Italy), the Door designed by Palladio or you can attend the monthly market of antiques and the town festivals.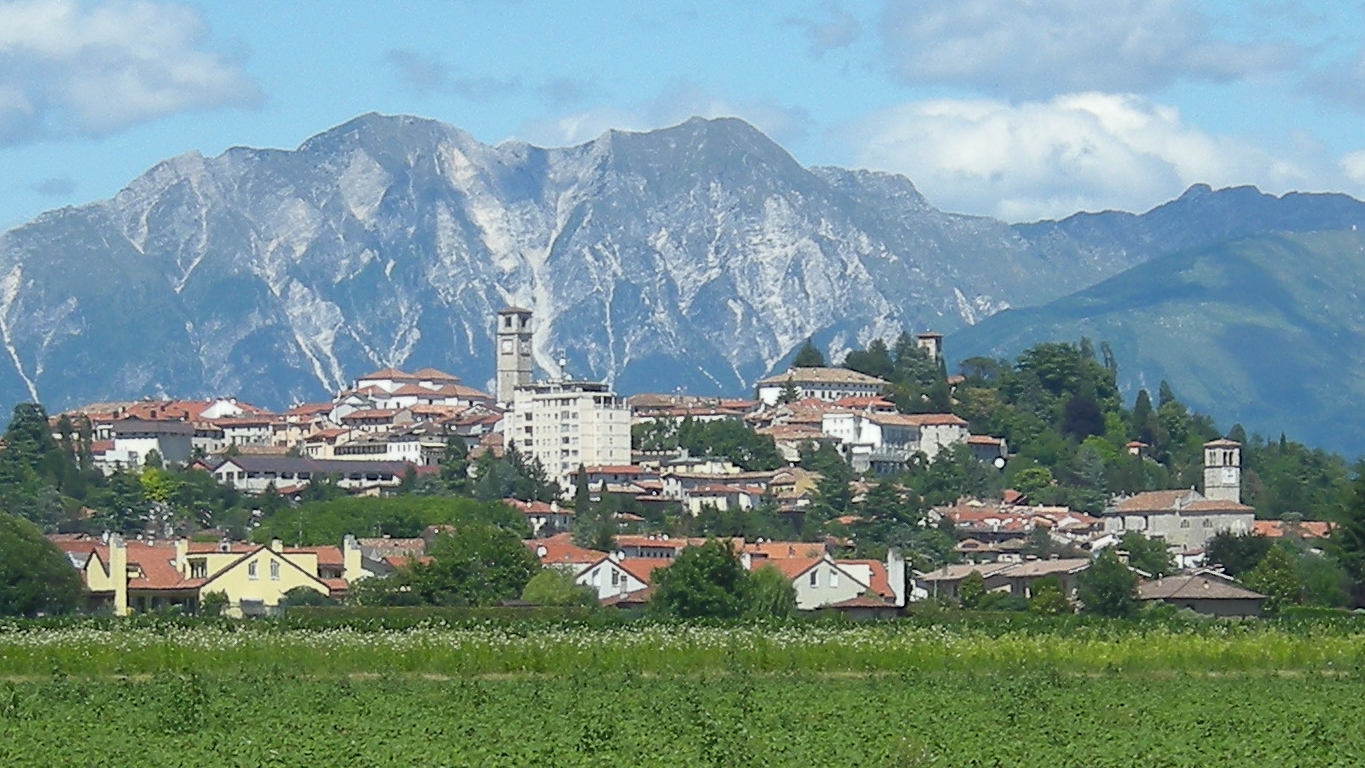 In June you do not have to miss "Aria di Festa", the most important festival in San Daniele, in which the prosciutto factories are open to visits and to taste the unique flavor of Prosciutto known all over the world.
From the farmhouse you can plan excursion to discover the surrounded environment on the hills and all around the Tagliamento River with multiple paths walking or riding a bike.
By car you can visit histirical-artistic places like Udine, Cividale, Aquileia and Villa Manin.
You can organize trips to Trieste, Venice or to the seaside area of Lignano, Grado and Marano or to the ski mountain centers.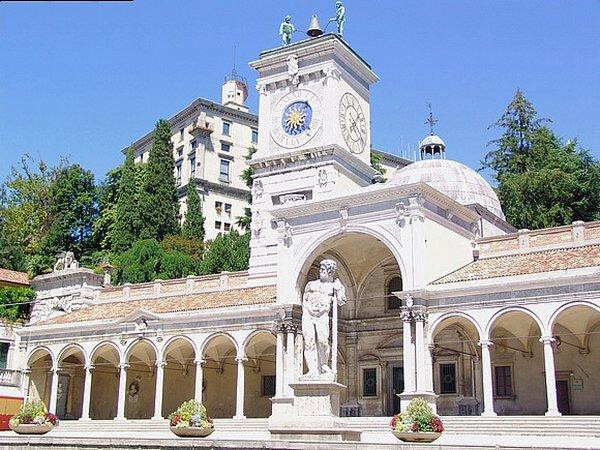 For sport lovers, Udine Golf Club is located in Fagana, few km away from San Daniele and at the Stadium "Friuli" it is possible to watch soccer games, concerts and other events.
For shopping lovers, shops and malls are easily accessible in Udine, Palmanova and Villesse.